Here I was, innocently putting together my plans for this new year, and then I made the mistake of reflecting on previous years. 'Ah, the early 2000's,' I thought to myself, 'just over 10 years ago, now.'
A pause. Time and math slowly worked their way into my brain.
Me: Just over...ten? years? ago?
2020: ...
Me: more...more than ten?
2020 and actual math: Yes, nearly twenty years ago...
Me:
An...energizing start to the day, no doubt. Onward I forge, though, before my fingers are in full desiccated-mummy territory. Beyond humbling me with the relentless marching of time, 2020 has more than a few exciting things ahead.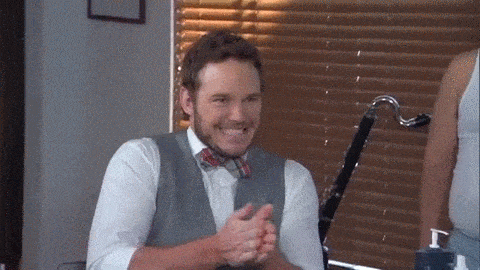 Short story bonanza continues! Over the next four months, I'll turn in four new short stories for four different anthologies. In no particular order, these include:
Urban fantasy with a twist of romance - In a world of biological magic, shapeshifters can forget themselves if they shift too much, too fast. One particular shapeshifter must have done exactly that, losing all memory of anything beyond a few years ago. Then a man walks into her morgue, familiar in all the worst (best?) ways. Does she want to remember him? Does she want to remember herself?

Science fiction with a bit of military scifi - After the bounty hunters fail, the Peacemaker takes the contract. He has a ticking death clock, an implacable will, and terrible eyesight. Given the chase ahead, can he bring one more criminal to ground before he's out of time? Or will one last job cut his life that much shorter?

Post-apocalyptic fantasy - the Chosen One failed. The survivors he left behind have to find a way to pick up the pieces and chart a course forward. How does life go on?

Closed-room science fiction: She's an excellent engineer, and not much of a warrior. When pirates take over her ship, what lengths will she go to in order to take it back?
On the bright side, all of them are outlined. Now it's time to see if their respective characters agree to follow the plan, or go all willy nilly. Shall we take bets?
As for novels, I have five in various stages. The realities of my kickass day job make that feel like adorable optimism, but 2020 is the year of the writing schedule. I've made myself a point system for hitting daily writing goals - and friends, what you may not know is that I am very, very competitive. With points earned, lost, and adding up to prizes, I'm working on harnessing that competitiveness into...five novels. Two are secrety-secret, so stay tuned for more.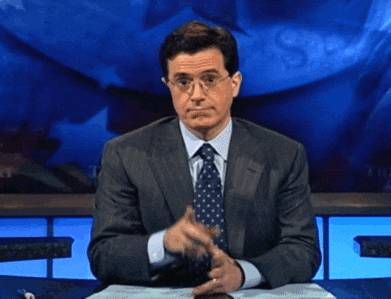 The other three are announced and I am deliriously excited about them.
Night Song, with Mark Wandrey - that's right, I'm writing a Four Horseman Universe novel with the creator of the 4HU. We're about halfway in to our tale of Zuul pups raised by Humans. The near-grown pack navigates their two worlds, space itself, and potentially a galactic conspiracy or two. I can't wait for you to meet them.

Ally, with Kacey Ezell - the third and final Hunter novel. The Depik are fighting on multiple fronts, and assassins aren't necessarily accustomed to large-scale assaults. For the first time in their history though, their species isn't fighting alone.

A Fallen World solo - Are you caught up on Christopher Woods' Fallen World series? Post-apocalyptic tales of survival from Christopher Woods, Chris Kennedy, and Alex Rath. Last year, Chris + Chris edited an anthology of Fallen World tales in From the Ashes, and this year, I'll continue from my short story, "Salt", following a mad scientist and his genetically engineered daughter as they navigate their Fallen World.
Looking forward to having all of these in your hands in 2020. Cheers to a year of writing - and reading!